---
Guess the word or Create your own guess the word game and share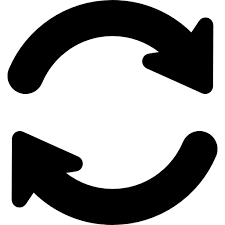 How to play the Word Guess game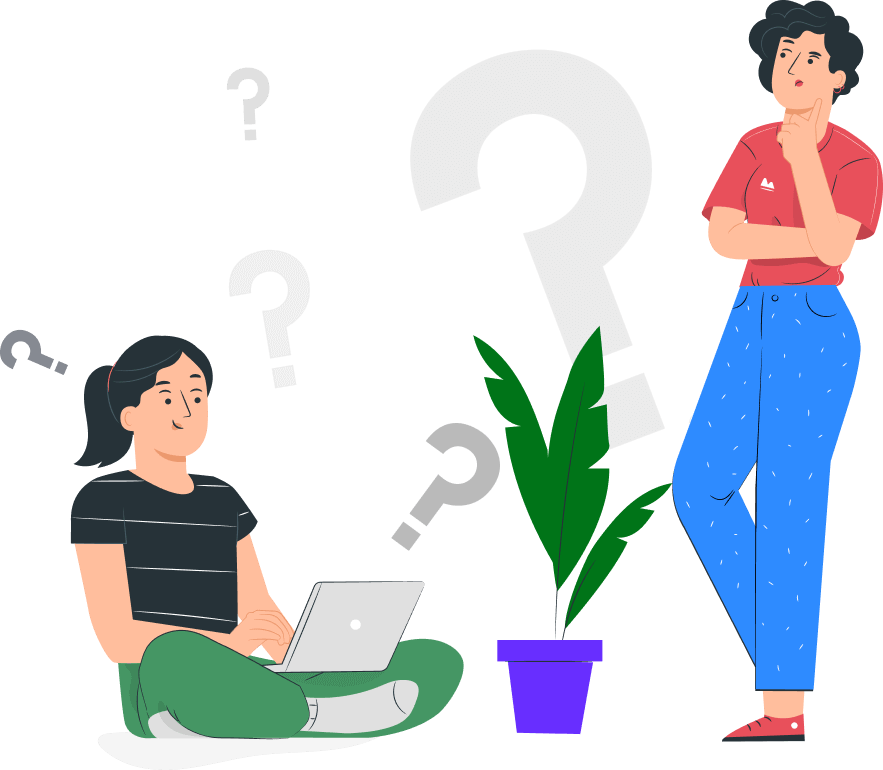 Each puzzle contains a word that you need to guess. By default it has 1 unique word per day. With custom option, you can play with any number of words per day

You can type in the words or select from keypad. Press Enter Key or click the Enter button after you are done with the guess each time.

You can click on BACK OR UNDO to revert the last change. Once Enter is pressed, you can't undo for that row.

Click on REFRESH to restart the game freshly.

The guess word may be between 3 to 9 letters and the no of attempts will vary based on the no of letters.

You have to guess using valid words and no random letter selection.

Visual cue is provided to indicate if the letters are found in the word or not

A green indicates the letter is part of the word and is in the right place

A orange tile indicates the letter is part of the word but in the wrong place

A Greyed out row indicates the letter is not part of the word.

A purple tile indicates that there is no such word and you lose 1 attempt each time.

The game ends once you exceed the maximum no of allowed attempts or if you guess the word correctly.

Once game is over and if you have not been able to guess, you can click on REVEAL option to find out what the secret word was.

You can learn more about the word - meaning and phonetics, antonyms and synonyms by navigating to an external free dictionary API which is linked.
How to Create Your Own Guess the Word Game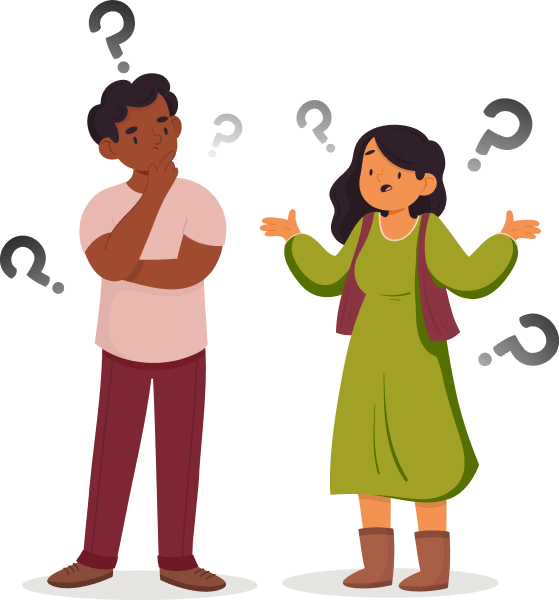 You can make your own word game with hard words '. or easy words and share the link with friends to play

Select / Enable the option labelled as 'Guess My Word Setup'.

In the text field, enter your word (ideally between 4 to 9 letters)

Set the no of attempts. It can be any number. Default is 6.

Save the word and then you can have your friends guess the word in the same browser

To change the word, you can simply type in a new word and save it.

The saved word is not shared online or not stored in backend.

It is available in the same browser till the page is refreshed

To reset, you can click refresh icon or you can disable the custom option.
You may also be interested in