---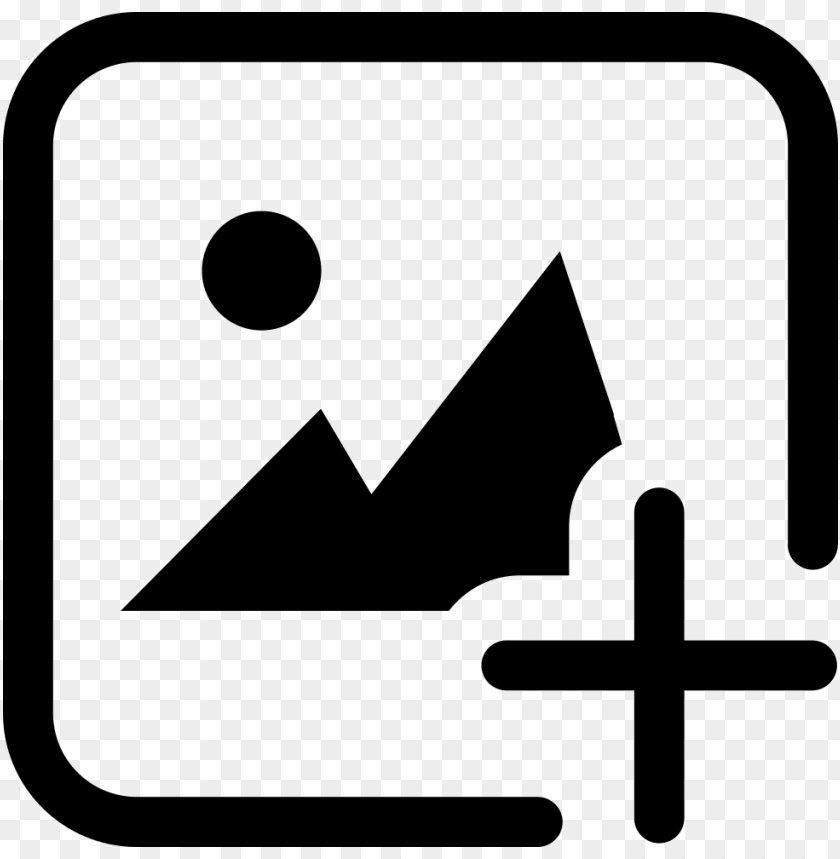 Drag and drop an image
or Browse to choose a file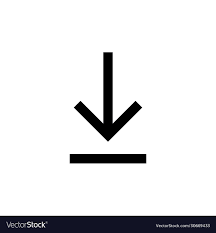 Base64 Decoder (base 64 to Ascii text) Table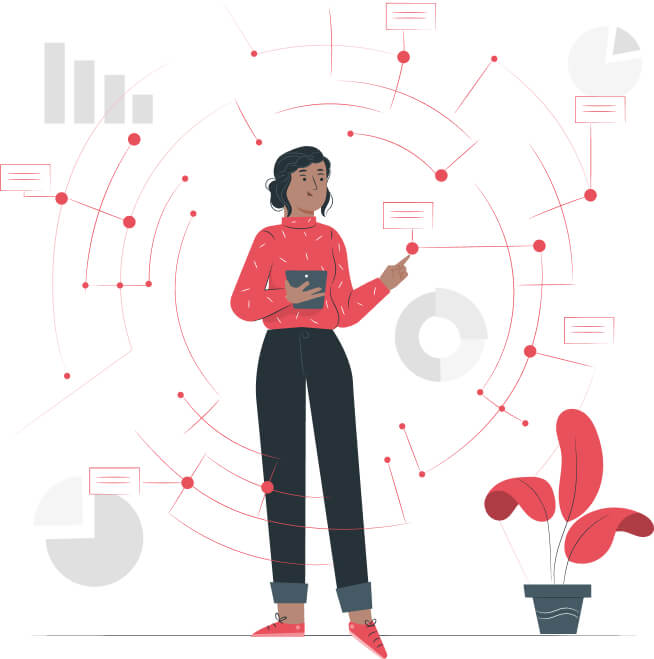 | Index | Character | 6 digit binary | Decimal |
| --- | --- | --- | --- |
| 0 | A | 000000 | 65 |
| 1 | B | 000001 | 66 |
| 2 | C | 000010 | 67 |
| 3 | D | 000011 | 68 |
| 4 | E | 000100 | 69 |
| 5 | F | 000101 | 70 |
| 6 | G | 000110 | 71 |
| 7 | H | 000111 | 72 |
| 8 | I | 001000 | 73 |
| 9 | J | 001001 | 74 |
| 10 | K | 001010 | 75 |
| 11 | L | 001011 | 76 |
| 12 | M | 001100 | 77 |
| 13 | N | 001101 | 78 |
| 14 | O | 001110 | 79 |
| 15 | P | 001111 | 80 |
| 16 | Q | 010000 | 81 |
| 17 | R | 010001 | 82 |
| 18 | S | 010010 | 83 |
| 19 | T | 010011 | 84 |
| 20 | U | 010100 | 85 |
| 21 | V | 010101 | 86 |
| 22 | W | 010110 | 87 |
| 23 | X | 010111 | 88 |
| 24 | Y | 011000 | 89 |
| 25 | Z | 011001 | 90 |
| 26 | a | 011010 | 97 |
| 27 | b | 011011 | 98 |
| 28 | c | 011100 | 99 |
| 29 | d | 011101 | 100 |
| 30 | e | 011110 | 101 |
| 31 | f | 011111 | 102 |
| 32 | g | 100000 | 103 |
| 33 | h | 100001 | 104 |
| 34 | i | 100010 | 105 |
| 35 | j | 100011 | 106 |
| 36 | k | 100100 | 107 |
| 37 | l | 100101 | 108 |
| 38 | m | 100110 | 109 |
| 39 | n | 100111 | 110 |
| 40 | o | 101000 | 111 |
| 41 | p | 101001 | 112 |
| 42 | q | 101010 | 113 |
| 43 | r | 101011 | 114 |
| 44 | s | 101100 | 115 |
| 45 | t | 101101 | 116 |
| 46 | u | 101110 | 117 |
| 47 | v | 101111 | 118 |
| 48 | w | 110000 | 119 |
| 49 | x | 110001 | 120 |
| 50 | y | 110010 | 121 |
| 51 | z | 110011 | 122 |
| 52 | 0 | 110100 | 48 |
| 53 | 1 | 110101 | 49 |
| 54 | 2 | 110110 | 50 |
| 55 | 3 | 110111 | 51 |
| 56 | 4 | 111000 | 52 |
| 57 | 5 | 111001 | 53 |
| 58 | 6 | 111010 | 54 |
| 59 | 7 | 111011 | 55 |
| 60 | 8 | 111100 | 56 |
| 61 | 9 | 111101 | 57 |
| 62 | + | 111110 | 43 |
| 63 | / | 111111 | 47 |
| 64 | = (Padding character) | | 61 |
How to Convert Ascii Text to Base64 (Encoder)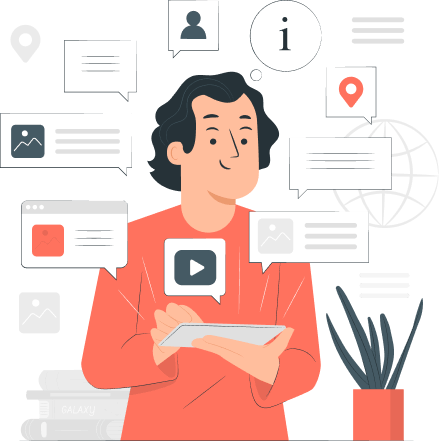 Find the Decimal Equivalent of each character. For eg if the word is ABC, then the decimal values are 65,66 and 67 respectively

For each of the decimal value of the character, convert to 8 bit binary equivalent 65 - 01000001
66 - 01000010
67 - 01000011
Concatenate without spaces - 010000010100001001000011

Divide it into groups of 6 bit - 010000 010100 001001 000011

Find the base64 for each of the 6 bits as per the table 010000 is Q 010100 is U 001001 is J 000011 is D Base 64 encoded value for ABC is QUJD

Pad it up with = to make up upto 4 characters Like base 64 encoded value for Hello is SGVsbG8=
Base 64 for A is QQ==
How to convert Base64 to Ascii Text
Find the BInary equivalent of the base 64 encoded data. let's take base64 encoded data as QQ==

The binary value for Q is 010000 QQ becomes 010000010000 and padded up with == which is empty and can be ignored

Extract the 8 bits ignoring the trailing zeros to get 01000001
Convert to decimal value 0100001 is 65 and represents the character 'A'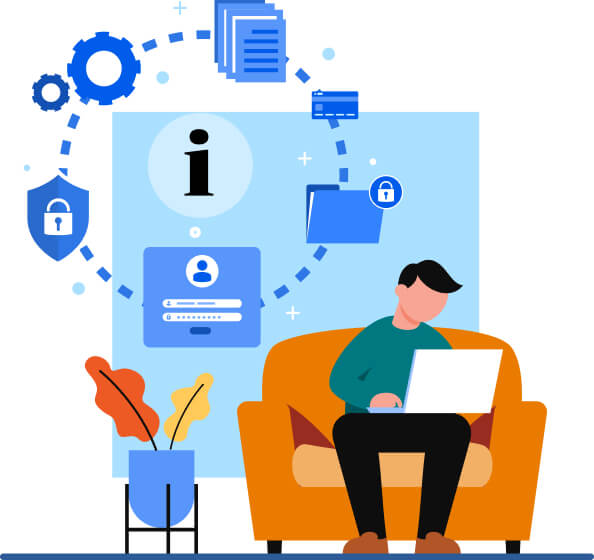 Frequently Asked Questions on Base64 Encoder and Decoder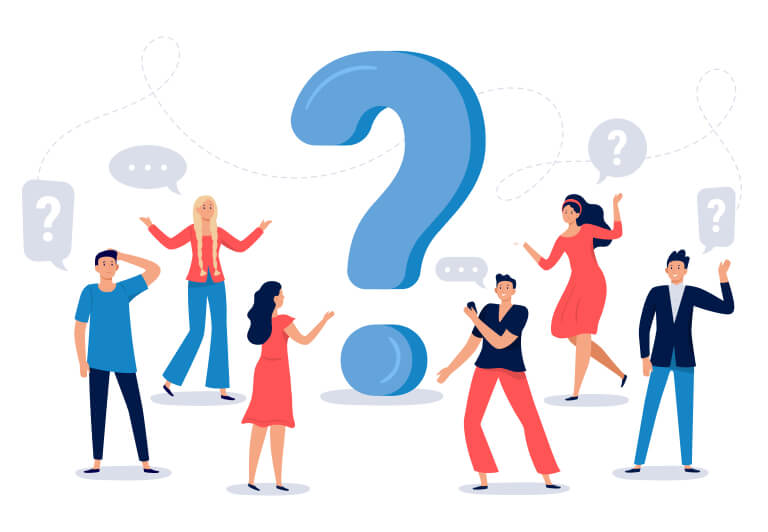 Base64 or B64 is an encoding system that represents every text char with 6 binary digits. It uses 3 bytes for 4 chars. The ascii character set of 65 chars is used as the basis and every 6 bits of input data is represented by one of the 64 char in the Base64 system. Since it uses radix or the base as 64, it is called Base64 and also as Decode64 or Encode64 depending on whether it is decoding or encoding. The radix for a decimal system is 10, the radix for a hexadecimal system is 16.
Base64 encoding or b64 encode is converting binary-text (readable text => binary => Base64 encoded text) Base64 encoding takes 6 bits of a 8 bit char value and converts it to Base64 equivalent of it (see table for the representation in Base64 of the ascii charset). So 2 chars needs 12 bits (1 byte + 4 bits) to encode to 1 symbol in base64 3 chars of text input needs 18 bits (2 bytes + 2 bits) 4 chars of text input needs 24 bits (3 bytes)
Base64 decoding or b64 decode is converting Base64 encoded data back to binary from which we get back the readable text . ( Base64 encoded text => binary => readable text)
Base64 scheme is used in URL encoding to escape special reserved characters for transmission over internet. It is also useful for image, audio/video, document encoding and transmission over the network It is more compact and a more human readable and understandable format than the binary system of 1's and 0's. Compared to hexadecimal encoding, it encodes more chars with less bytes. Therefore, it is considered more efficient than hexadecimal (Hexadecimal uses 8 bytes for 4 chars, Base64 uses 3 bytes for 4 chars)
Padding is done to indicate to the decoder that it is end of the stream and no additional bits for decoding. The padding character used in Base64 is = . The padding char is ignored and used only as an indicator This is most useful when multiple base64 encoding content is sent The base64 encoding takes groups of four 6 bit input (24 bits) to encode 4 chars. When there are less than 24 bits then it uses padding char one or more of padding (=) to fill up the remaining bits to make up the 24 bit.
it contains the ascii range of characters with a-z , A-Z and 1-9 and + / and one or two = for padding.
3 bytes which represent 4 chars
It is converting image binary data to base64 encoded data. It is mostly used for transmission of image and other binary data (audio, video, documents) over network without data loss
UTF-8 is the standard encoding used for encoding text. Every character in Unicode has a unique code point. UTF-8 is a variable width encoding format. It uses 1 byte (8 bits) to represent ascii range characters and extends to 2, 3 or 4 bytes to cover full range of charset. UTF-8 is apt for text encoding, Base64 encoding is more suitable for binary form of data. It is fixed length of 6 bits for a char. It does not cover all character set like UTF-8. It's purpose is limited to data transmission without misinterpretation.
Hex is base 16 and uses range from 0-9 and A-F. Every char is represented by 2 hexadecimal (8 bits, 2bytes). Base64 uses base as 64 and range from 0-63. It uses 6 bits per char instead of 8 bits and so uses 33% less size. Hex encoding is more compact and simpler readable format. Base64 appears more complex with its larger range and with padding chars.
It uses 65 from the ascii charset (64 + 1). The 65th one is used for padding. 64 are used for the actual encoding.
Basic authentication is one of the http authentication scheme Base64 is used to encode the user name and password while sending from client to server. The format uses the keyword Authorization: and then followed by the word Basic and the Base64 data. Authorization: Basic dXNlcm5hbWUvcGFzc3dvcmQ= Base64 encoded text can be decoded and it's not secure way of transmission.
This is pertaining to email message data transmission especially attachments like images, audio, video , docs etc. The binary form of email message / data is encoded into the plain text format using Base64 or any of other encoding algorithms and shared across email network.
MIME stands for Multipurpose Internet Mail Extension . This is a standard for mail exchanges that specifies format and encoding to be used.
You may also be interested in