---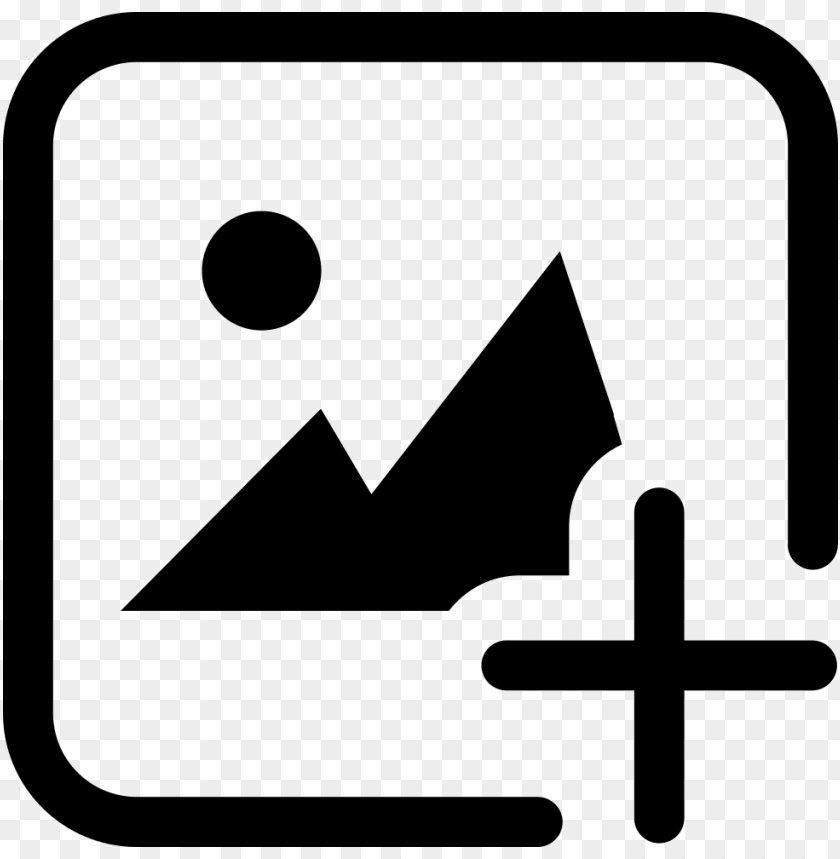 Simple Jigsaw Puzzle Maker - How to make a custom blocks / tiles puzzle?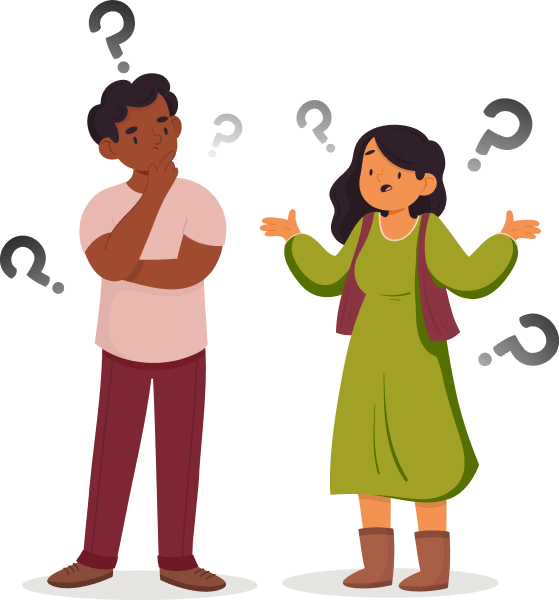 Enable the option to Make your own blocks puzzle. Upload an image or photo from your local system or provide the image path (any http/https image url)

Select the grid size . If it is 3, then the grid size is 3x3 , 4 is 4x4 and so on. Click On Save. The image or photo will be cut to pieces and shown at different places in the grid

If you have provided an http(s) url for the image, you can Copy Or Share the link to the puzzle. A set of sample test images are also available by default.
You may also be interested in