---
Breathe Easy: Unveiling the Benefits of Breathing Bubble Visual Aid Tools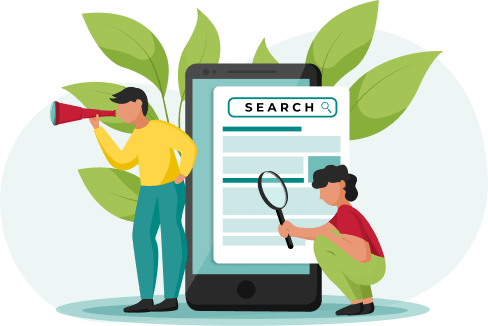 Listed below are some of the benefits with using the breathing bubble visual aid tool that shows inhale, exhale, and hold:
Visual Representation of Breath: The breathing bubble visual aid provides a tangible representation of the breath, making it easier to understand and control breathing patterns.
Enhances Breath Awareness: The tool's expanding and contracting bubble helps individuals become more aware of their breath, promoting mindfulness and deeper breathing.
Guides Controlled Breathing Practices: The inhale, exhale, and hold indicators guide individuals through various controlled breathing techniques, such as deep breathing exercises.
Promotes Relaxation and Stress Reduction: By encouraging deeper, slower breathing, the tool can help reduce stress, anxiety, and promote relaxation.
Improves Focus and Concentration: Deep breathing practices have been shown to enhance focus, concentration, and overall mental clarity.
Enhances Respiratory Health: Deep breathing can improve lung function, strengthen respiratory muscles, and boost overall respiratory health.
Accessible and Convenient: The breathing bubble visual aid is typically available online, making it easily accessible and convenient to use anytime, anywhere.
Suitable for All Ages: The tool is simple to understand and use, making it suitable for people of all ages, including children and seniors.
Complements Other Relaxation Techniques: The breathing bubble visual aid can be integrated with other relaxation techniques, such as meditation or pranayama and yoga, for a more comprehensive relaxation experience.
Adaptable to Various Needs: The tool can be customized to accommodate individual needs, such as adjusting the breathing pace or duration.
You may also be interested in